At the center
of our business
is people.
We understand that your employees are the most valuable asset for your business.
That's why we offer HR services that enable people to bring their whole selves to work, to develop to their fullest potential, and to be able to work in humane organizations with leaders who continually build and develop their teams.
About

McCluskey HRPlus is an HR consulting company bringing innovative and leading HR practices to organizations all over the world.
By partnering with companies across all sectors and sizes, we support organizations to continually bridge the gap between aspirational and current-state HR.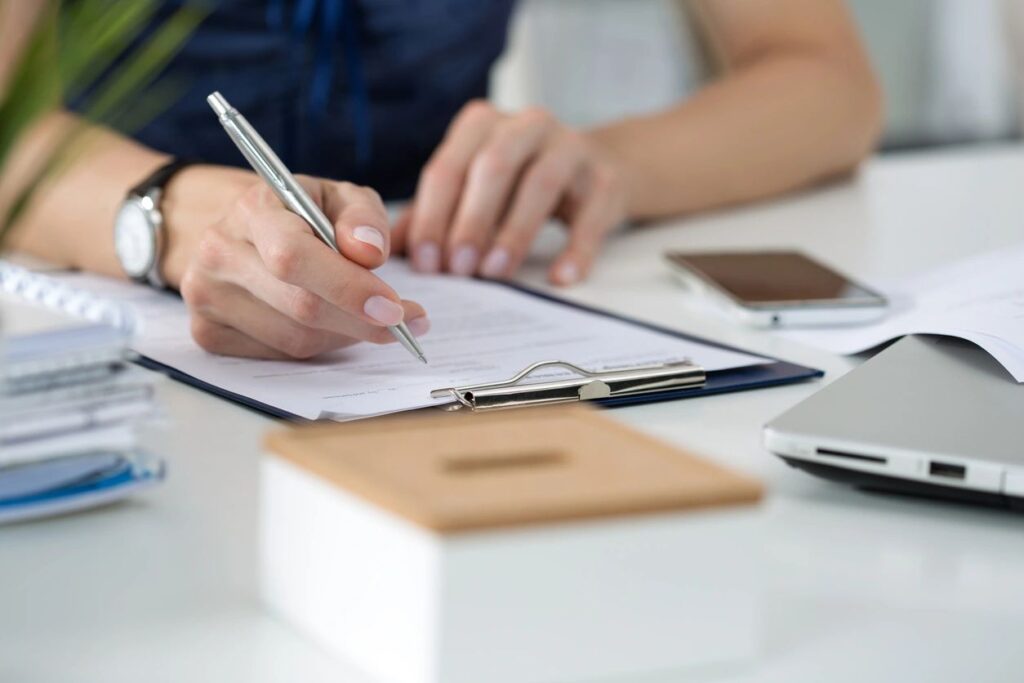 HR Services That
Improve Your HR Effectiveness
No matter your HR needs, we work hand-in-hand with you to help create lasting impact, contributing our expertise in HR strategy, workforce planning, analytics and insights, and moving from strategy to implementation.
From workforce planning, to skills-based talent management, to technology-based transformation, we provide customized solutions to improve your organization's HR effectiveness.
---
Our Approach
to HR Strategy
At McCluskey HRPlus, we align our clients' organization-wide strategy with Human Resources priorities and cocreate enhanced services that drive results. Our goal is to help you implement HR solutions that serve your ultimate business goals.
We know that your HR challenges aren't always easy or simple, so first and foremost, we accept our clients for where they are. Then, we position ourselves as an external force within your organization to directly share insights, risks, and opportunities that create impact.
---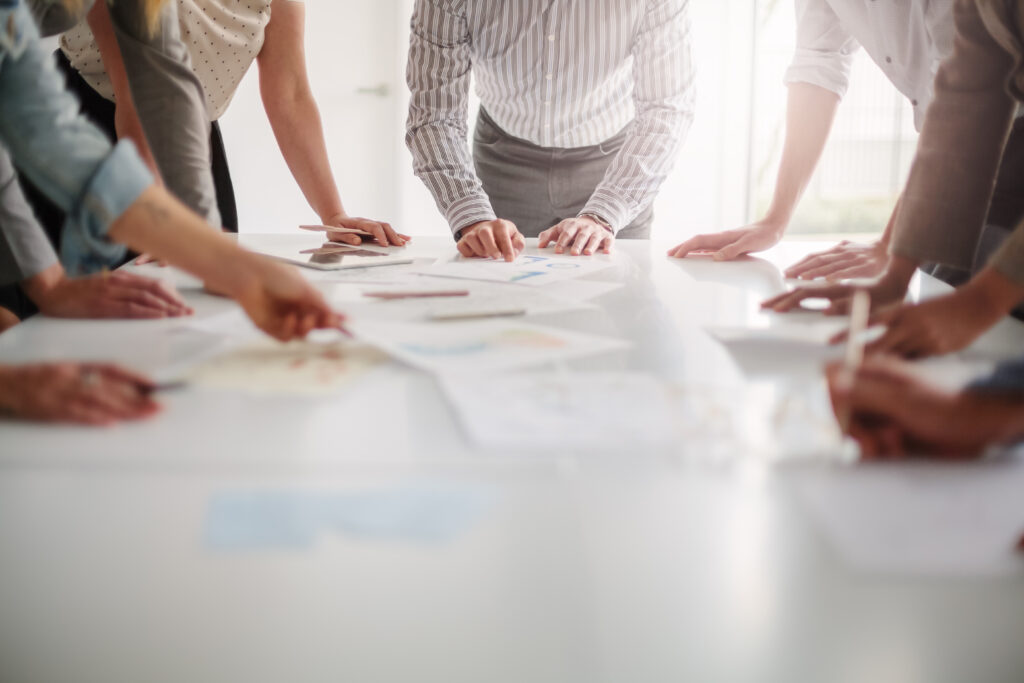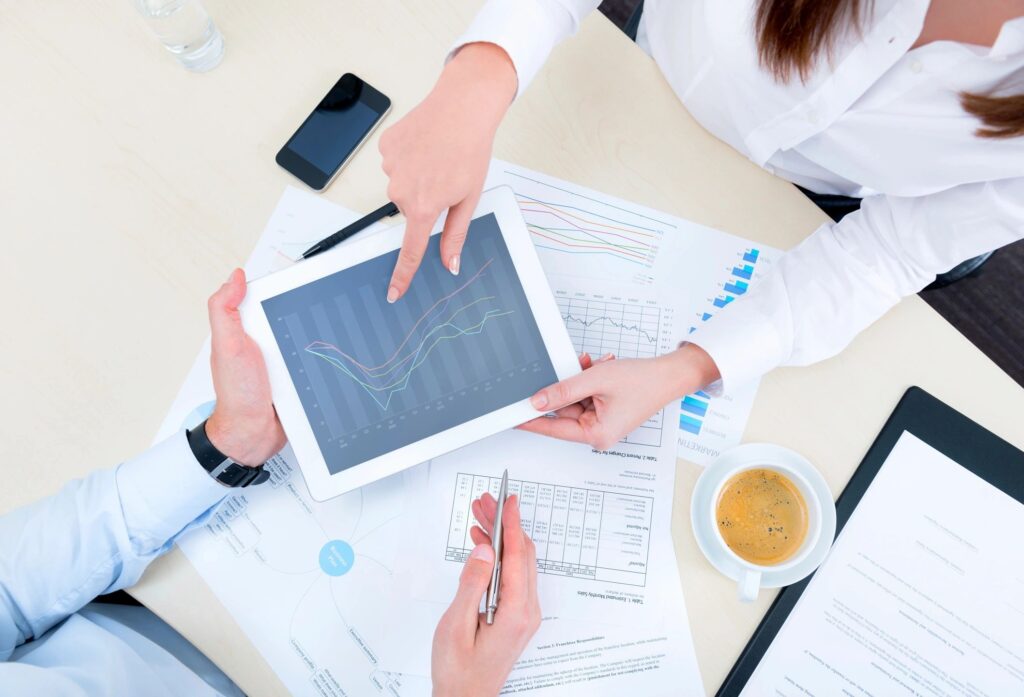 HR Solutions
for Your Company
Regardless of your starting point, we work together with you to clarify challenges, identify key areas of improvement, and implement HR solutions that support your business.
Our clients range from mid-size businesses to large corporations in all corners of the world, with industry expertise throughout technology, government, finance, healthcare, and beyond.
.
Why Choose McCluskey HRPlus?
McCluskey HR Plus brings extensive HR experience across various geographies and industries over the last 30+ years. We always deliver the best to our clients, working together with you to generate HR solutions that fit your needs.
As an external partner to your organization, we can bring in alternatives, ask the provocative questions, and notice and challenge assumptions. Through our thought-provoking ideas and perspectives, we provide valuable guidance and recommendations to build the HR practices that support your organization and your people.
---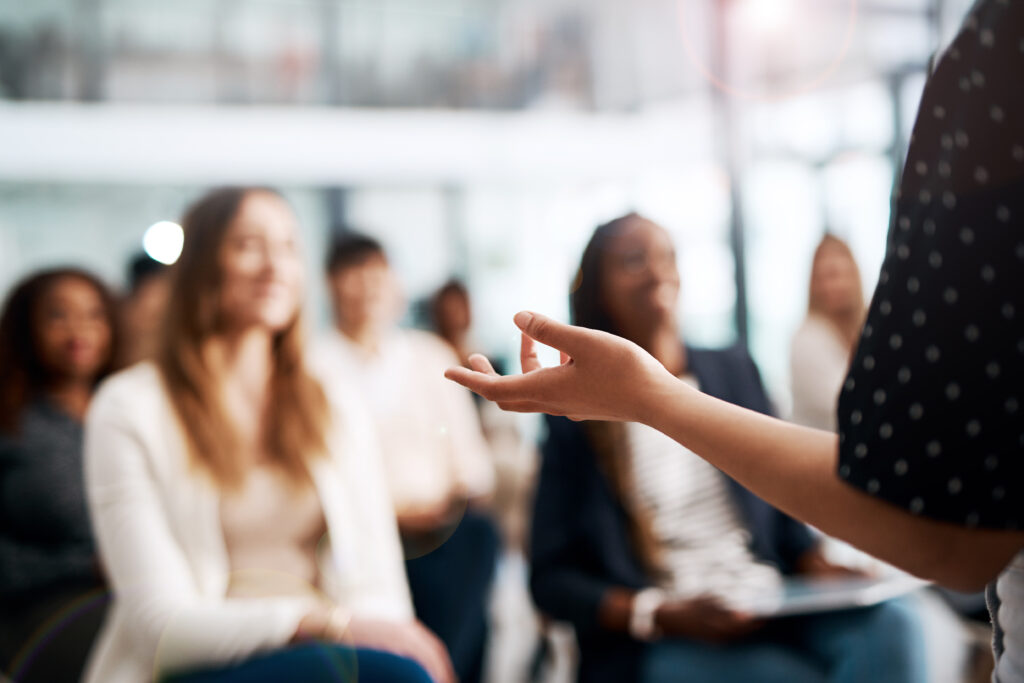 Meet Our Founder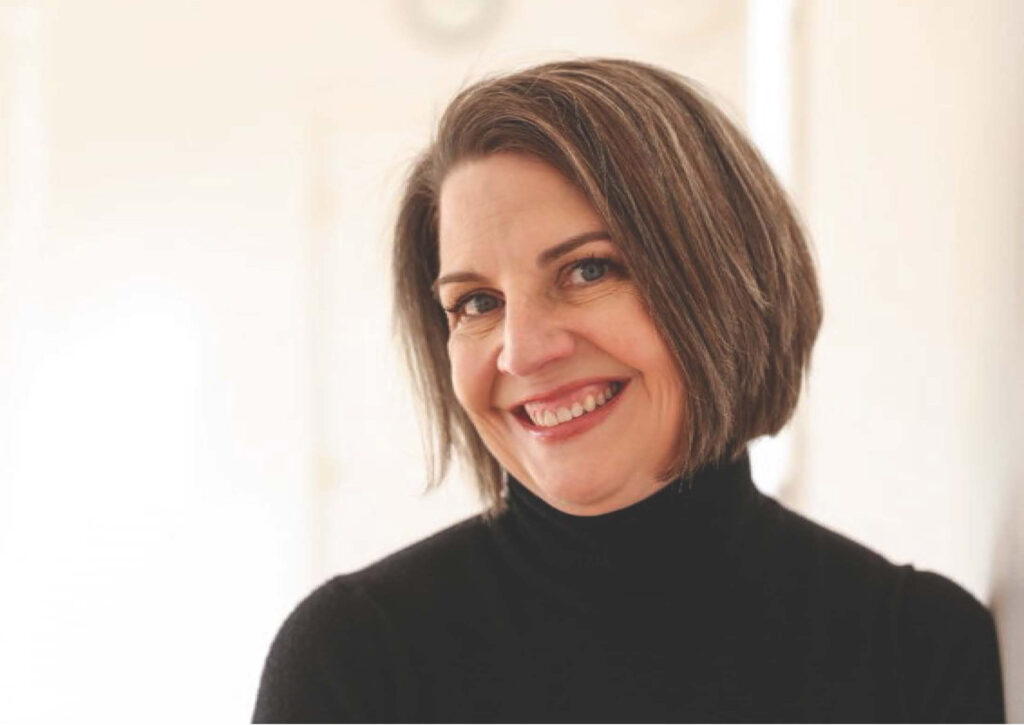 Betsy McCluskey is the owner and founder of McCluskey HRPlus. Building on 30+ years of experience, Betsy partners with clients to solve HR challenges, helping them own the solutions and improve their HR effectiveness. As a Managing HR Strategy Consultant with top tier consulting firms such as IBM and Accenture, Betsy has worked with Fortune 100 companies to solve large, complex HR issues while collaborating with executives and their teams around the world. Betsy is well versed in HR functional areas—establishing processes, aligning with technology, and building programs to meet employee experience goals.
As a native of the Midwest, Betsy will quickly show you her "Michigan mitten" hand and point out where she was born, grew up, and went to college. Now based in the Washington, D.C. area, she has taken advantage of the proximity to great universities, earning degrees from Georgetown and The George Washington University. Betsy places high value on health, serving as a board-certified health and wellness coach, teaching aqua aerobics, and bringing health and wellbeing into the employee experience.
Betsy brings thought leadership, industry trends, and leading HR practices to everything she does. She puts into practice what she recommends to clients—fostering a growth mindset and finding ways to contribute to something larger than herself. With McCluskey HRPlus, Betsy is dedicated to supporting the growth and success of organizations by providing HR solutions that drive change and create lasting impact.
Need Help With Your HR? Let's Talk!